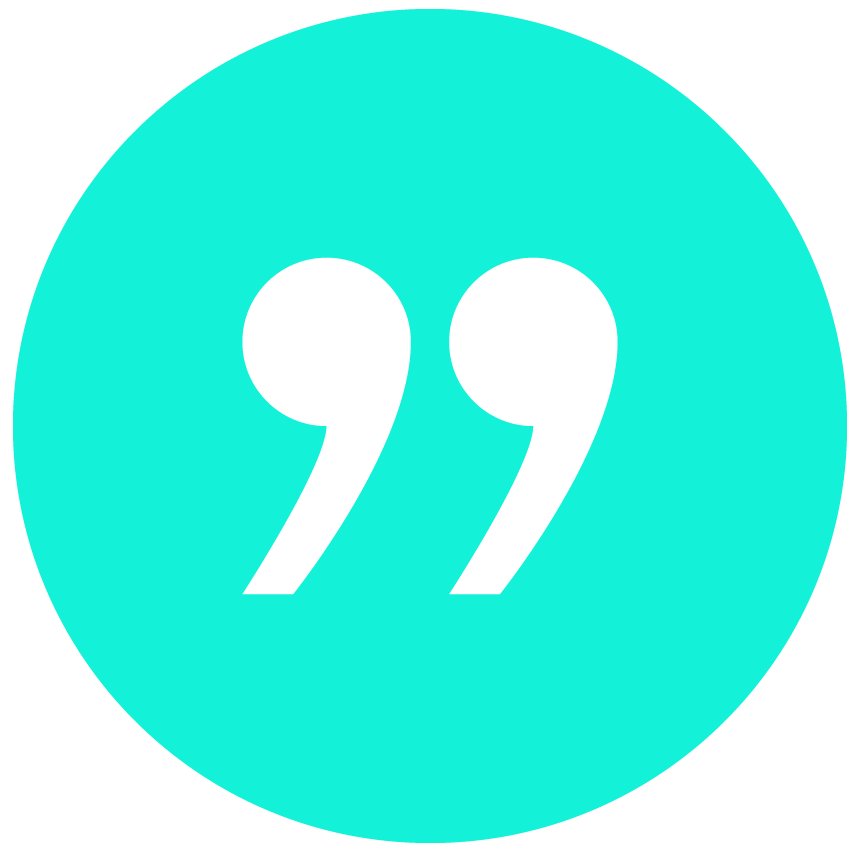 Ryan Eisele, Associate Vice President, HDR
"WCS is truly the industry leader in optimization. On both projects, WCS did high-quality technical work and brought innovative solutions to enable our client to determine the best long-term wet weather management plan for their most complicated basins. Our projects teams worked closely together and functioned as one true team. WCS has been a pleasure to work with, and I am excited to continue our partnership on future projects."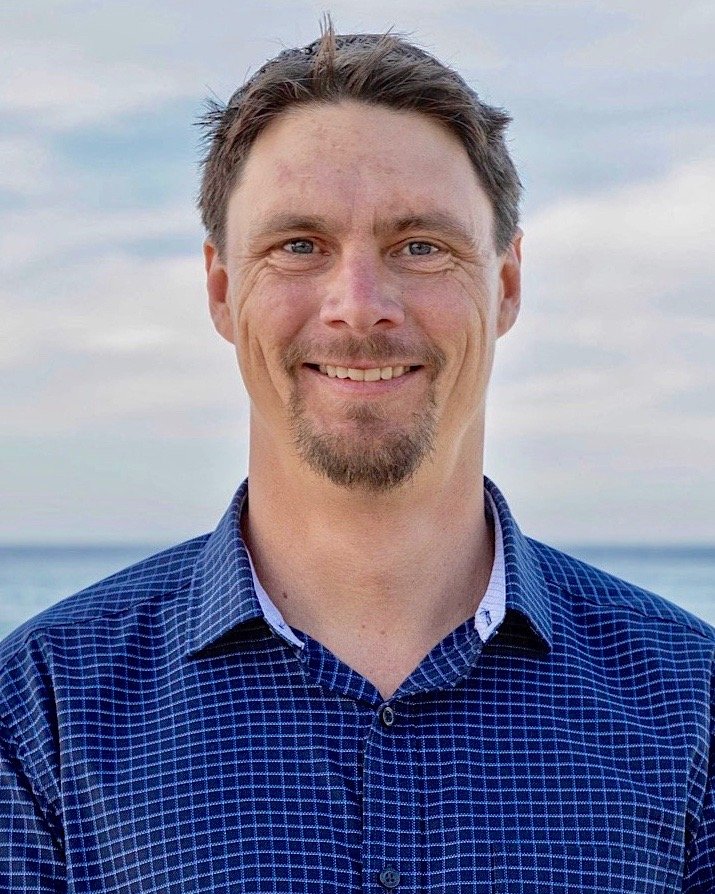 Joel Wilson, PE
Founding Optimization Specialist
Joel Wilson is a water infrastructure planning specialist and industry leader in optimization using intelligent algorithms. He has over 20 years of experience in modeling and strategic planning, and has specialized in the application and customization of Optimatics' software since 2006.  In 2011, Joel founded WCS to help municipalities achieve practical outcomes using advanced digital water technology.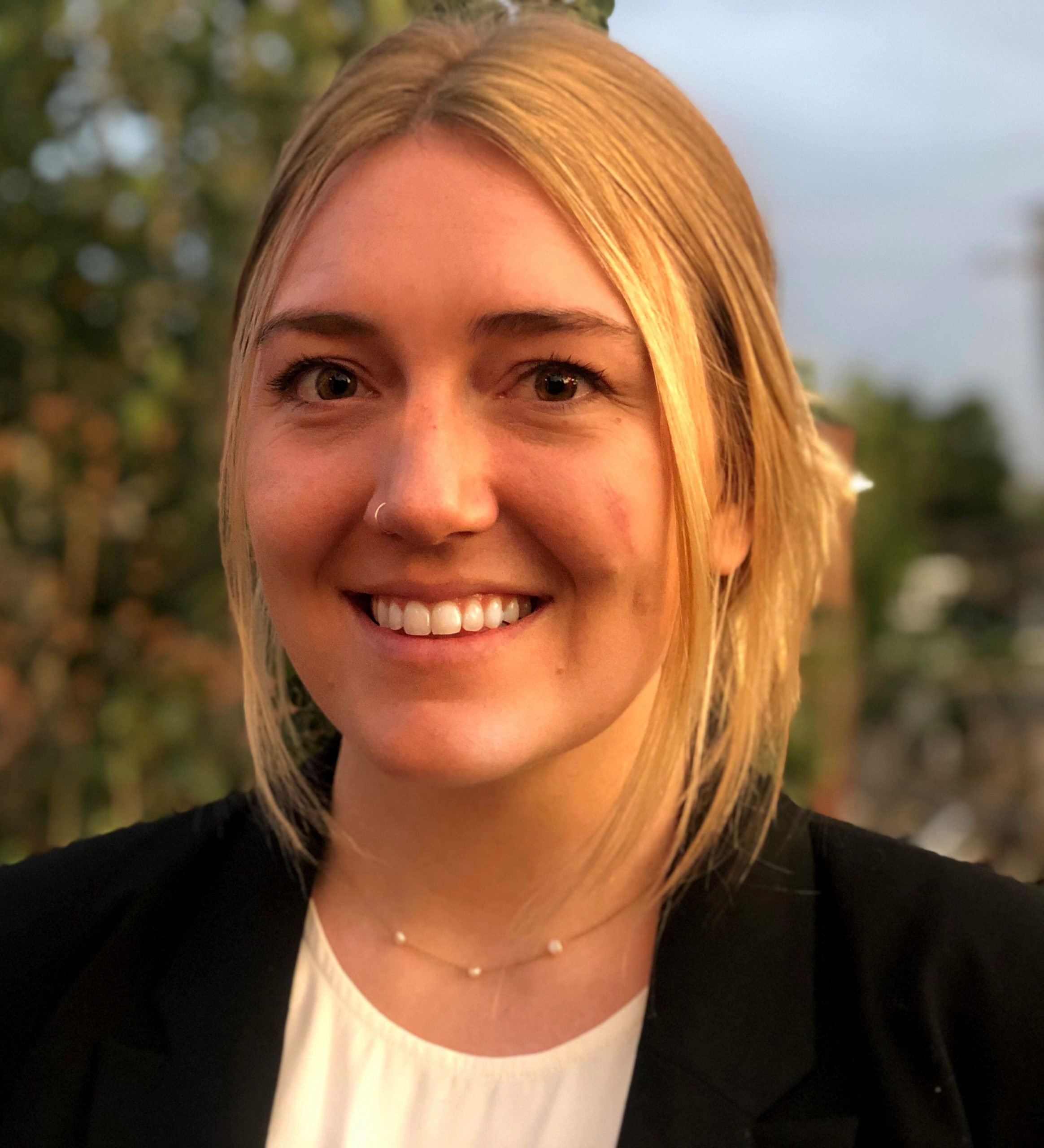 Julia Matton, PE
Director of Operations
Julia Matton joined WCS Engineering as an Optimization Engineer in 2020. Julia's work in the water and wastewater planning field has supported long-term planning initiatives for utilities of every size across the United States, Australia and New Zealand. Julia's broad range of experience across water distribution and wastewater collection systems informs her planning expertise from a holistic approach.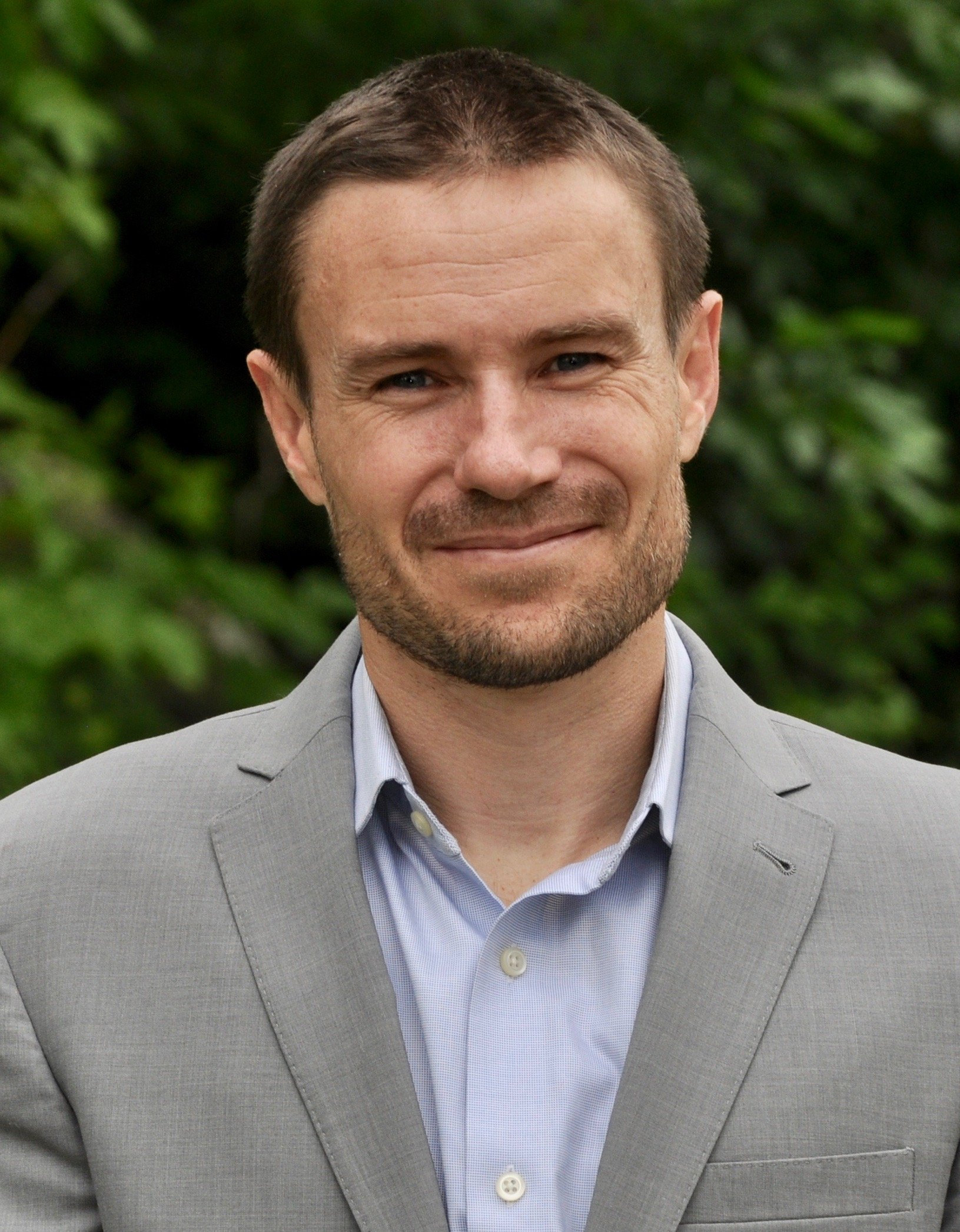 Andrew Faulkner
Chief Technology Officer
Andrew Faulkner is a water and wastewater infrastructure planning engineer with over 12 years of experience in water distribution and collection systems modeling, strategic planning, and alternatives analysis. He has worked extensively with high-profile water utilities and engineering consultants.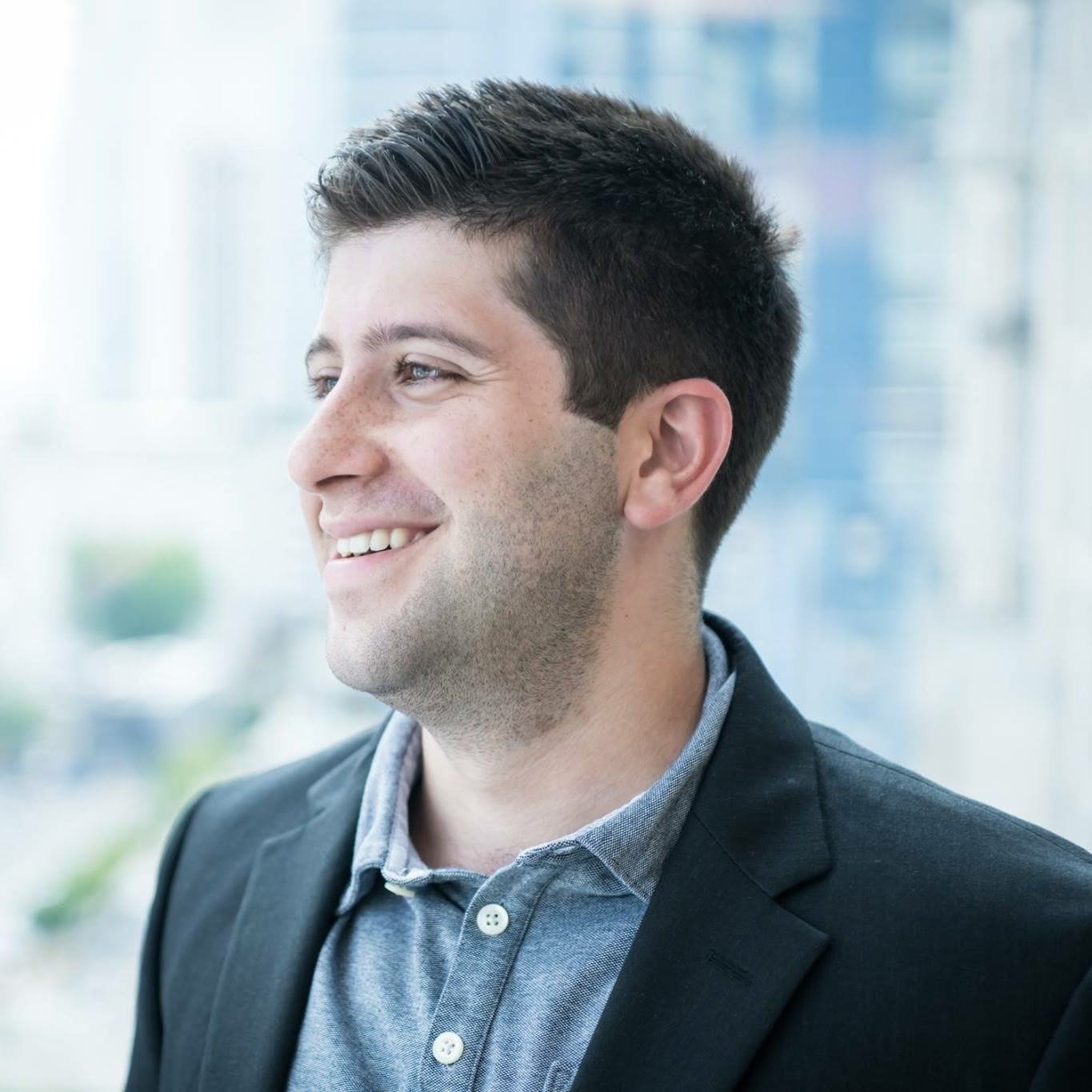 Lucas Djehdian, MS, PE
Senior Optimization Engineer
Lucas Djehdian joined WCS Engineering as an Optimization Engineer in 2021. Originally from São Paulo (Brazil), Lucas' true value lies in his ability innovate by integrating water & wastewater hydraulic modeling, programming/tool building, GIS, and data analytics to better serve our clients.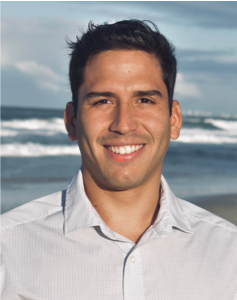 Alvaro Canizares
Hydraulic Modeller, Strategic Planning and Optimization Engineer
Alvaro Canizares joined the WCS Engineering team in 2019 as a graduate engineer. Alvaro is a proactive, resourceful, and innovative junior engineer with a strong background in software programming and undergraduate experience in hydraulic model development and calibration. His role at WCS is to deliver development application water and wastewater network capacity assessments and to assist with hydraulic modeling and optimization projects as a junior engineering resource, mapping, model preparation for optimization projects, new staff training and project administration.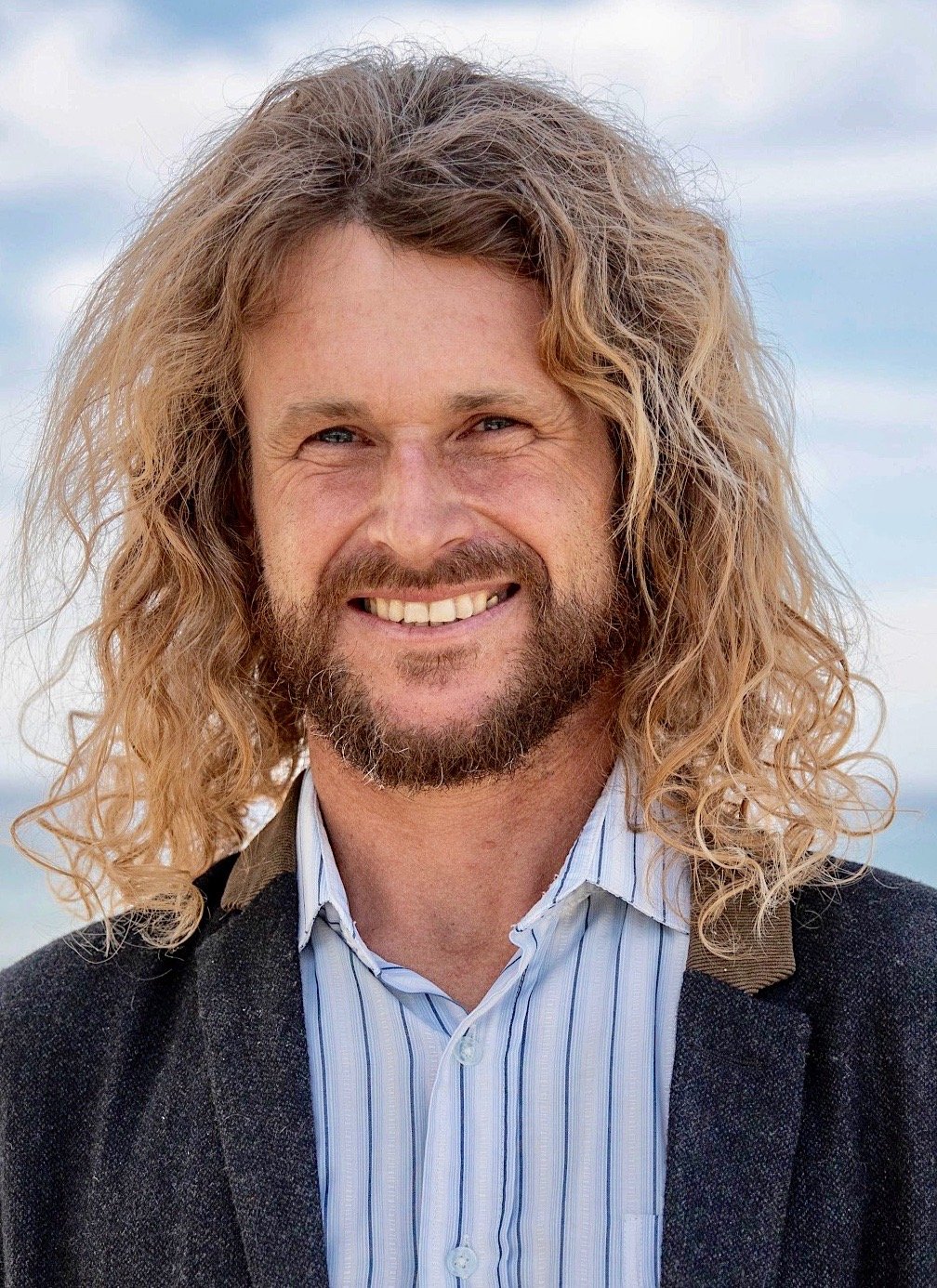 Andrew Rickert
Hydraulic Modeller and GIS Analyst
Andrew Rickert joined the WCS Engineering team in 2016 as a hydraulic modeler and GIS analyst.  He has extensive experience in natural resource management with a chief focus on catchment management including freshwater, coastal, and marine areas.  At WCS, Andrew has gained substantial experience in water and wastewater hydraulic modeling, GIS analysis, and optimization using the Optimizer software by Optimatics.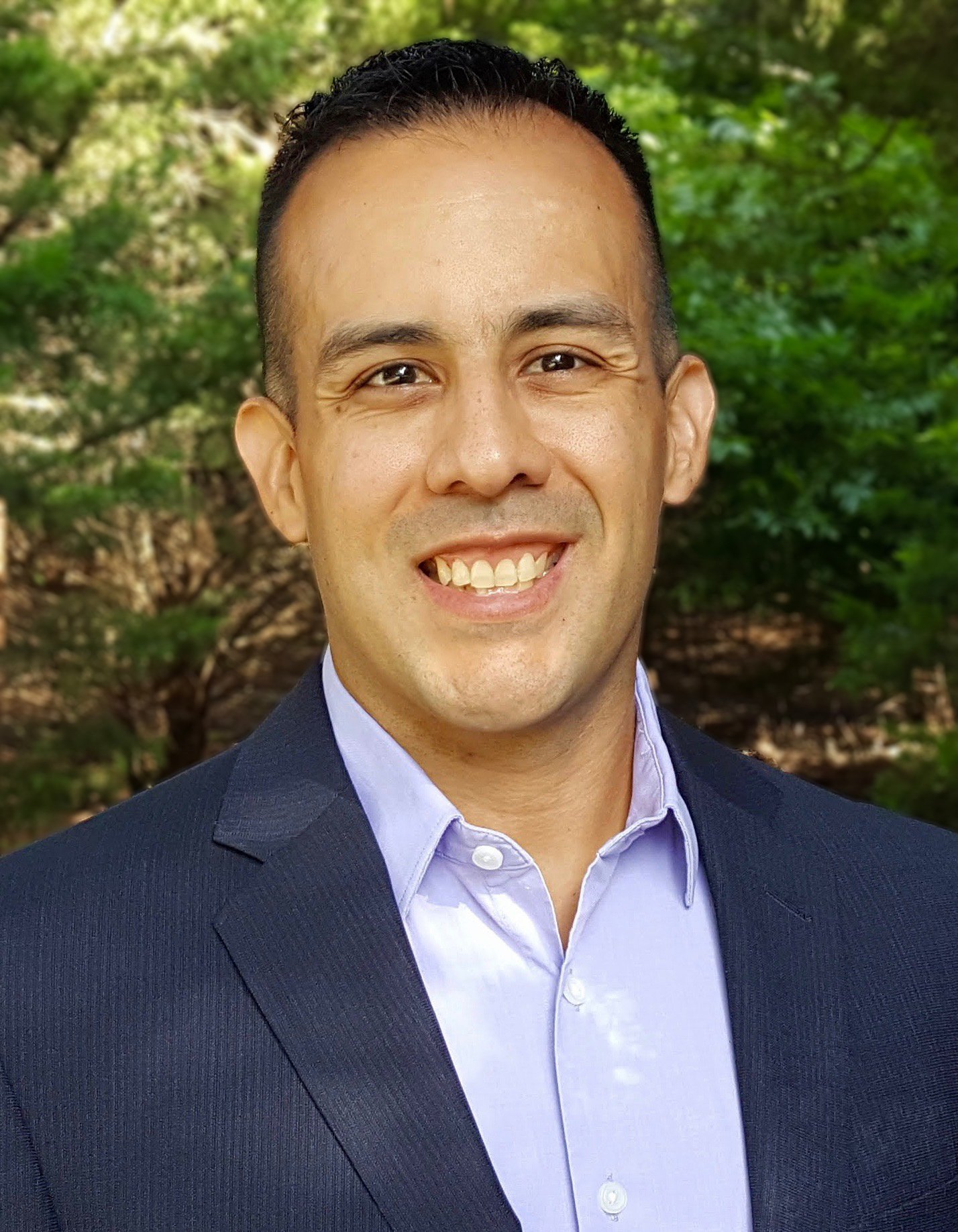 David F. Garcia, Jr., PE
Technical Advisor  
Over the course of his 13 years as a collection systems infrastructure planning engineer, David Garcia has gained diverse experience and mastery in hydraulic modeling, strategic master planning, flow analysis, asset management, and condition assessment.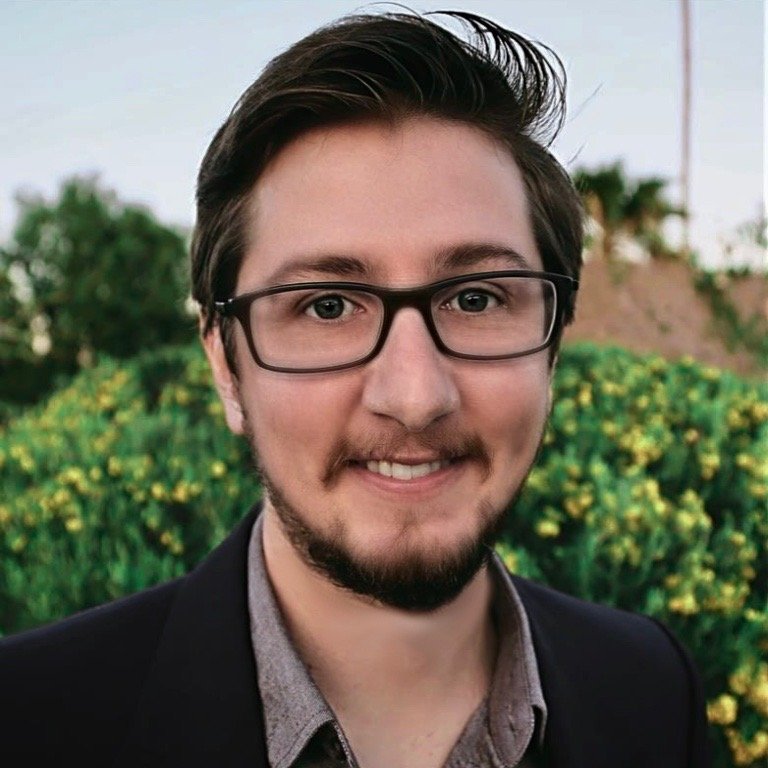 Scott Jeffers, Ph.D., PE
Business Development
Scott Jeffers has over 10 years' experience in the water resource industry specializing in site and regional hydraulic/hydrologic modeling and green infrastructure design. Scott graduated from the Drexel University Sustainable Water Resource Engineering Lab, where he studied green infrastructure and urban water resources. 
Learn More About What We Do