Water Optimization Specialists

Saving municipalities millions by using intelligent algorithms to drive the most value from water, wastewater, and stormwater infrastructure investments
WCS Engineering is the recognized leader in applying Optimatics' technology to optimize water system capital improvement plans. Let our experts guide you through the advanced application of AI decision support software for water infrastructure planning.
Billion Dollars of Infrastructure Optimized
Billion Dollars Savings Identified
Objectives achieved in first 40-50% capital expenditure
Average objectives achieved in first 60-70% Capital Expenditure
Billion Dollars Infrastructure Optimized
Billion Dollars Savings Identified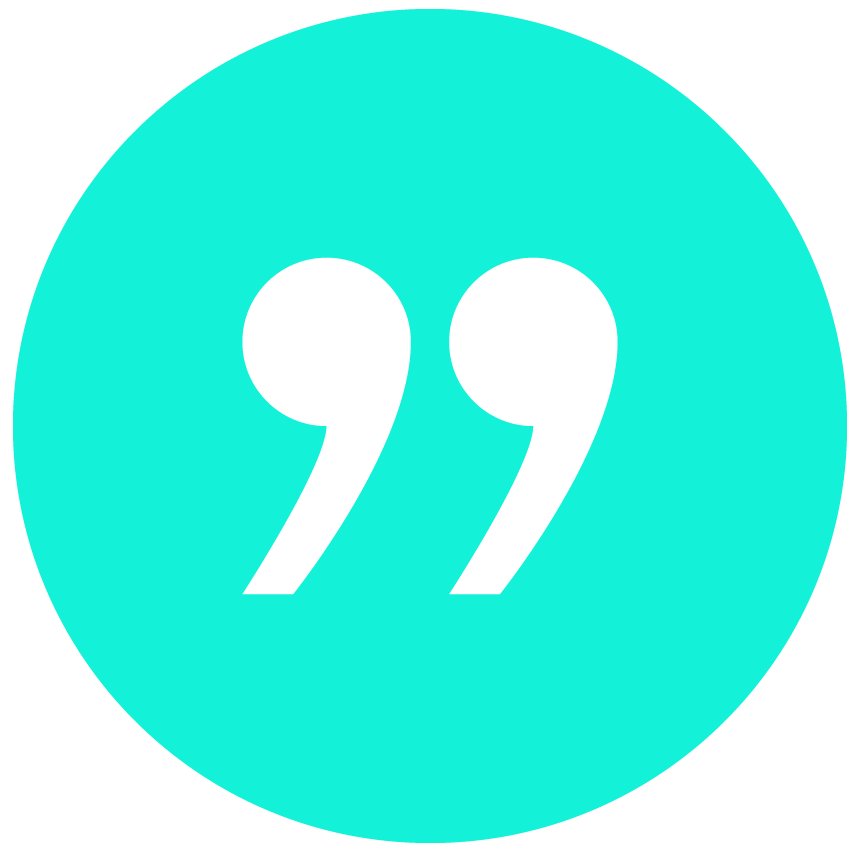 City of Bend, Oregon
"WCS provided expertise in the use of optimization and was able to help save our community over $40 million of capital investment."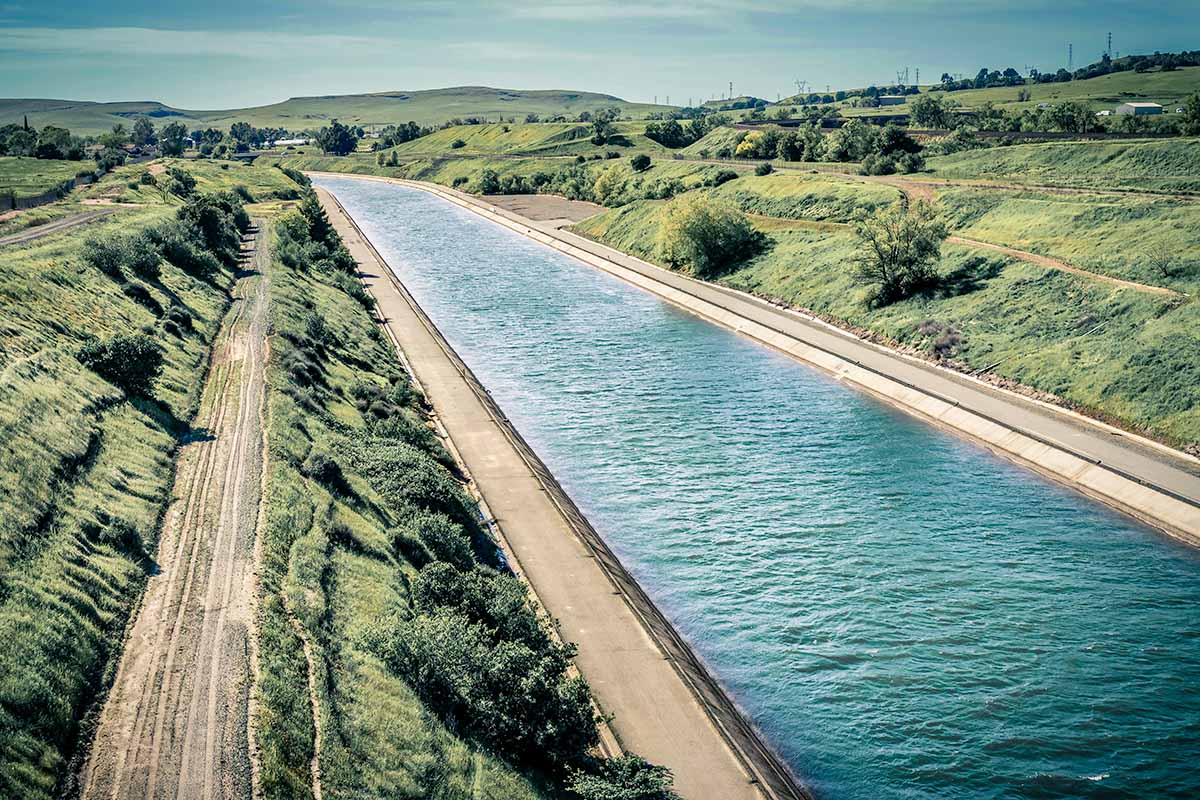 From model build and calibration to trial-and-error alternatives analysis and master planning, our team has extensive experience in a range of traditional planning and modeling strategies.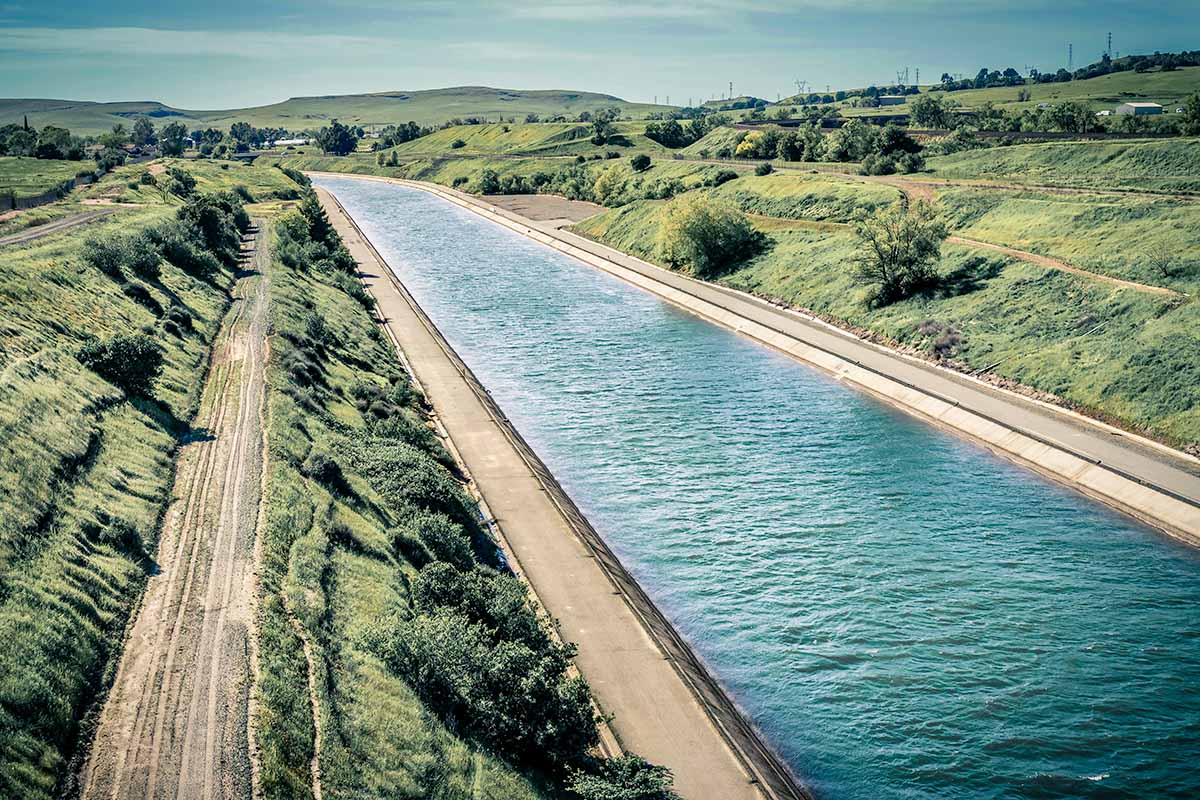 Our highly refined procedure helps municipalities analyze thousands of capital and operational improvement alternatives to clearly determine solutions that meet stakeholder objectives at least cost.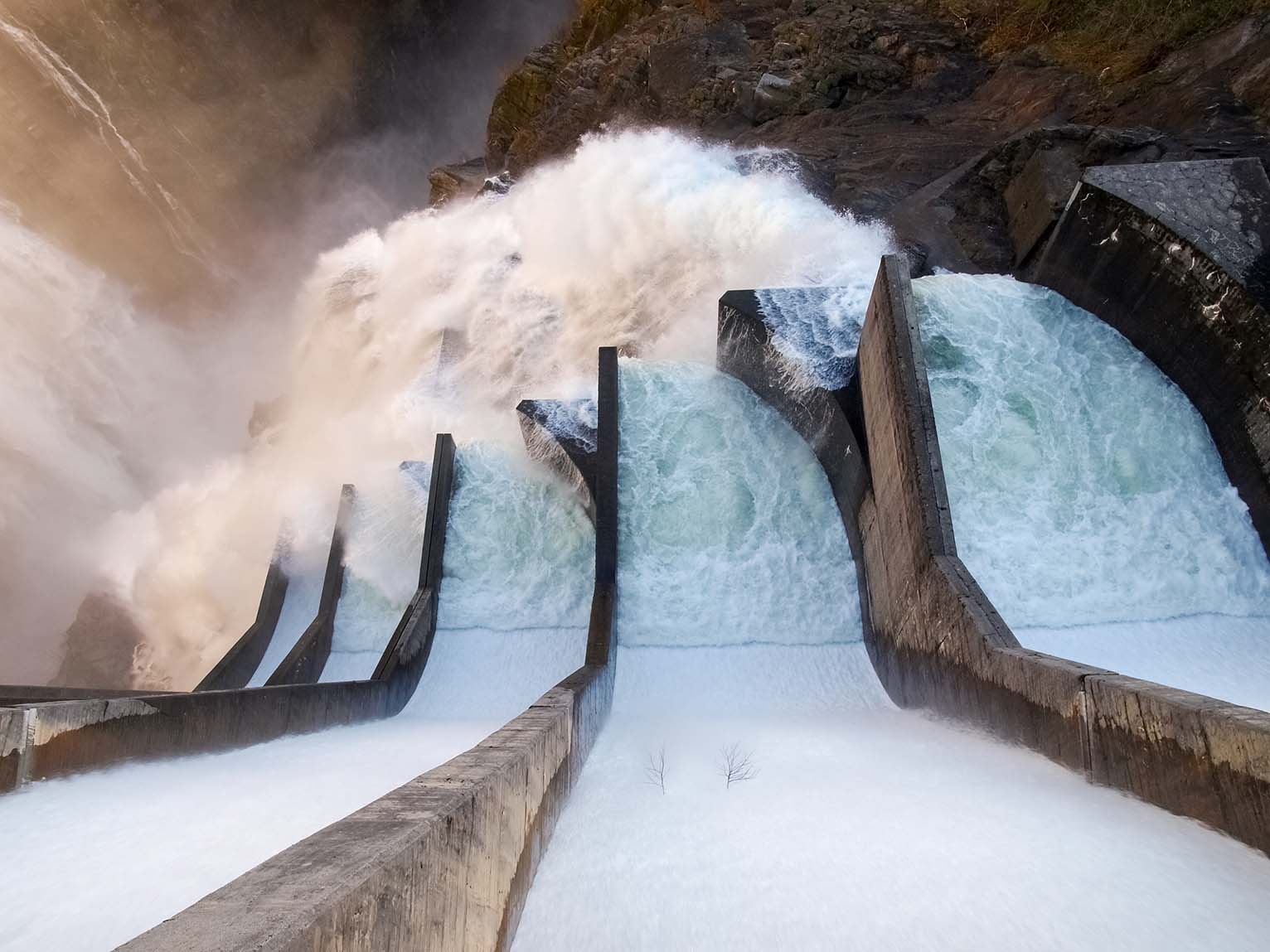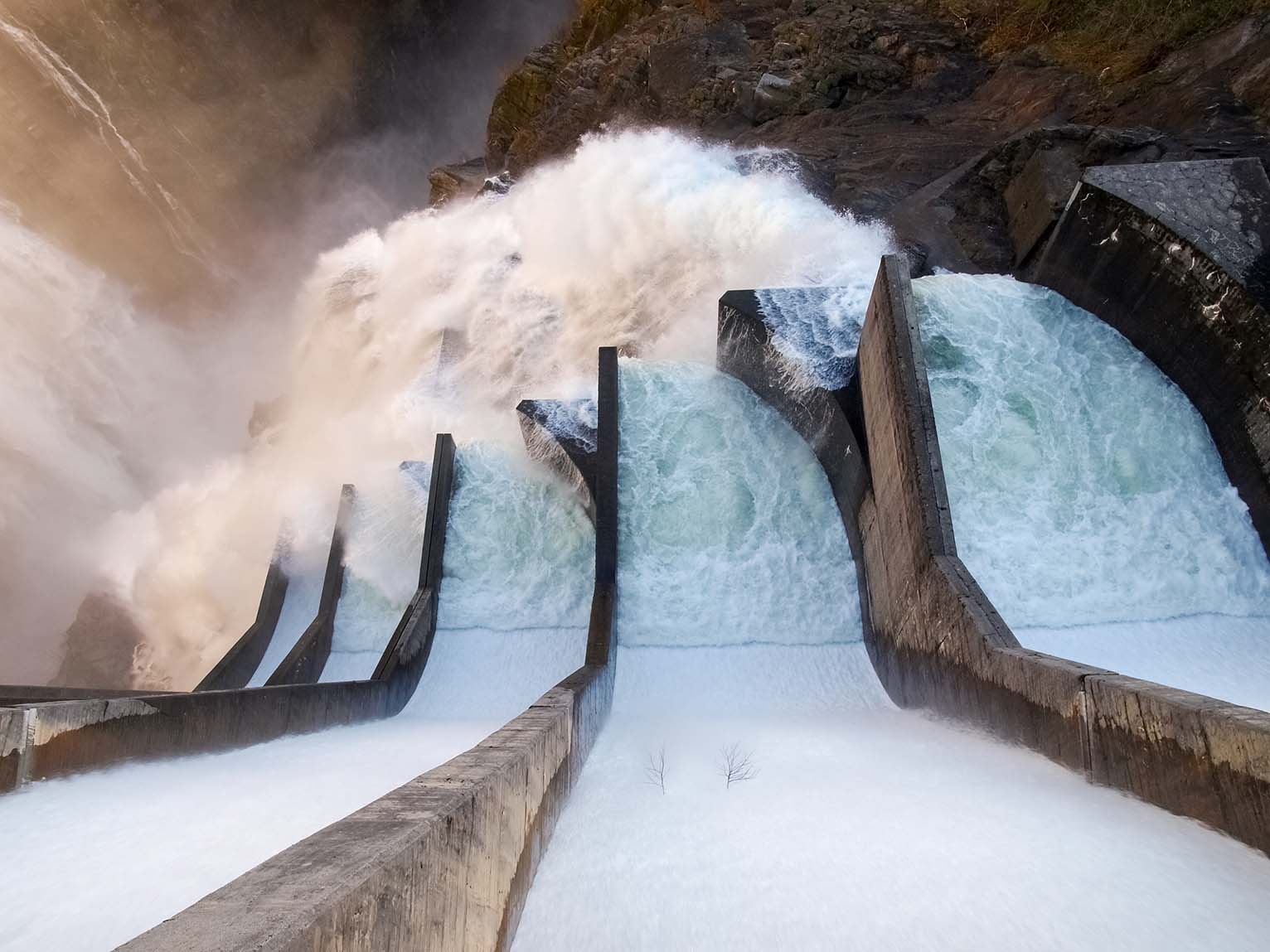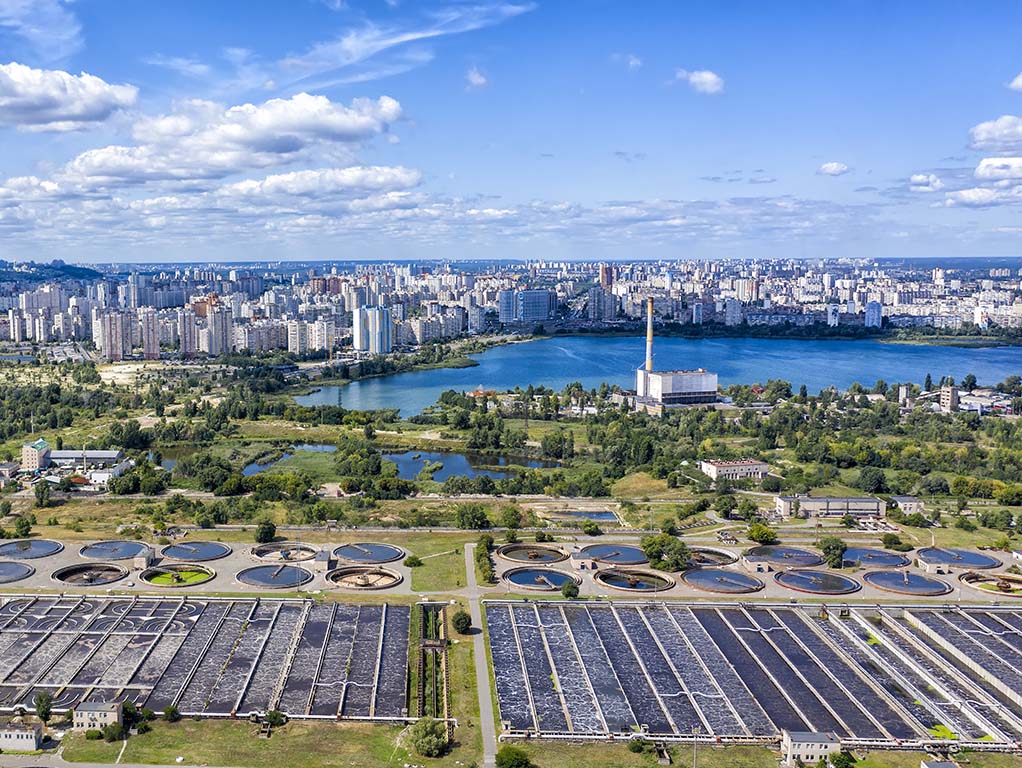 Combining engineering judgment with results of the optimization software to prioritize investment, we identify the sequence of implementation to achieve the greatest improvement in system performance within the available budget and timeline.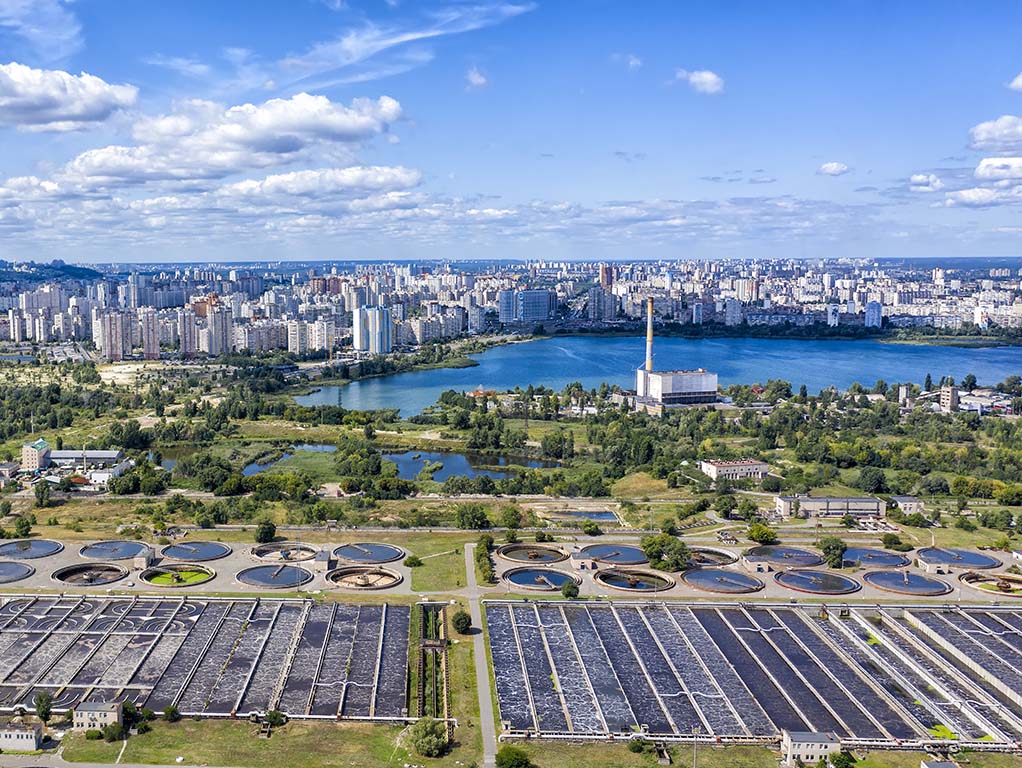 Offices
United States, Australia, New Zealand, Brazil
Platforms
Optimatics, CHI, DHI, InfoWorks, Bentley, ArcGIS, ArcGIS Online, PowerBI, Tableau, Python, R, JavaScript.
WCS Engineering is the industry leader applying optimization technology to develop best-case solutions for water, wastewater, and stormwater capital improvement plans. Our innovative problem-solvers are dedicated to working closely with clients in the United States, Australia, New Zealand, and Brazil to identify the best possible improvement plans to fit their budget and schedule.
WCS founder Joel Wilson pioneered the development and application of the wastewater version of Optimizer™, the advanced genetic algorithm optimization technology from Optimatics. Today, our team of experts is applying best-practice use of the technology to guide municipalities, urban developers, and engineers to identify maximum return on investment solutions for their system needs. We have completed some of the most complex projects using Optimatics' software. But we don't just run the software – we ensure that every client has a clear understanding of how to interpret and implement the results.
Genetic Algorithm (GA) Optimization is an advanced modeling technology that applies AI and cloud computing to analyze thousands of capital improvement alternatives. With this many possibilities, clients need an advanced decision support platform and a team experienced in the use of that platform.
Learn More About What We Do